Friday, February 10, 2006
Separated at Birth?
Having been away for quite some time, United Irelander's
Separated at Birth?
Friday feature makes its return...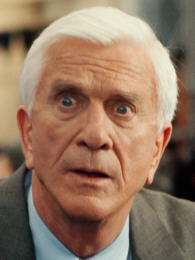 One is a renowned actor and funnyman famous for taking the piss, the other is Leslie Nielsen.Bob McCartney and Leslie Nielsen - separated at birth?You decide!
© 2008 United Irelander.