Wednesday, September 07, 2005
Qualifier Countdown - Crunch time!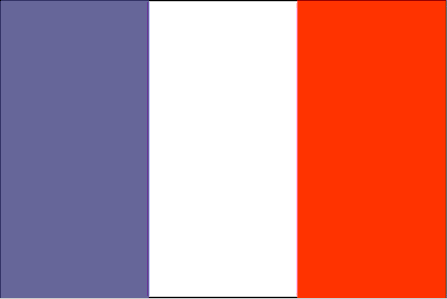 Wednesday - Crunch time! Yes, it's finally arrived. Today Ireland and France do battle at Lansdowne Road in the match we've all been waiting for.The time for talking is over. It's time to settle this on the pitch!So, with that being said, there's only one thing left to be answered - who will win? Let's hear your predictions!Here's mine - Ireland 2 France 1


© 2008 United Irelander.